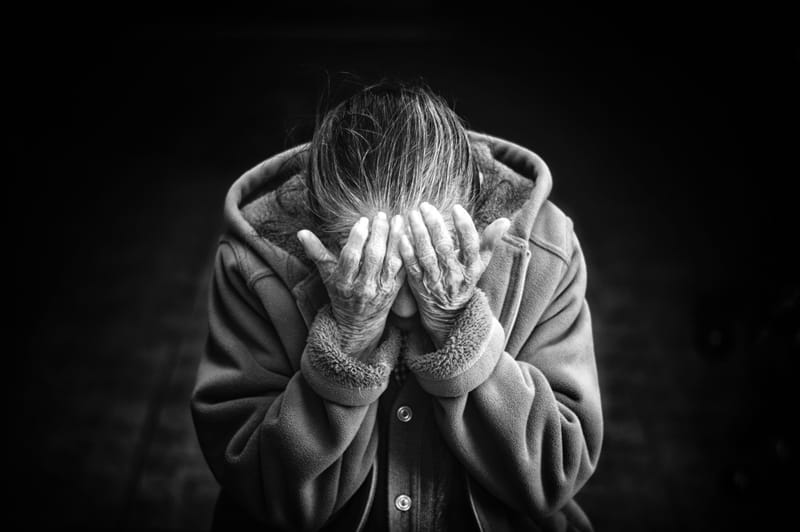 We should always take our pain to the Lord.
Have you ever seen a person who had so much pain in their heart that they were grasping for whatever help they could find and they said some things they shouldn't have? They just wanted the pain to stop.
More than likely, the people who love them understood and tried to help them. They knew how that kind of pain can dull a person's ability to make rational and appropriate choices and words. They knew this wasn't a reflection of a hard heart; this was a reflection of a hurting heart.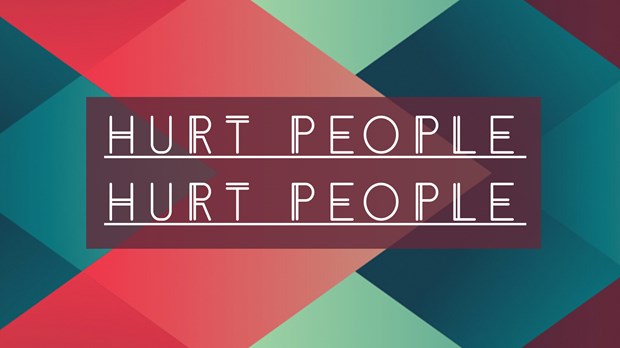 Later, when the pain lessened from the passage of time or the situation that caused it was resolved, it should have been better but it wasn't, because not everyone loved the person in pain and not everyone understood. Some people judged and held resentment, spread gossip, and blamed the very person who was hurting in the first place.
What is the answer is in this situation?
Is it to be distrustful even of those who seem to care? Should we lock ourselves in a closet when we are distraught so we won't say anything that is inappropriate or others can't handle? What happens when the after-effects of this weakness seem to linger far longer than the unfortunate event that caused them, even after the necessary amends have been made, and the person now sees things from a higher perspective, but is unable to move forward as if being held back by invisible hands of condemnation?
Sometimes it's not invisible. It shows: on their faces, in their eyes, disapproving looks, intentional disregard and rejection.
It shouldn't be so.
The answer is…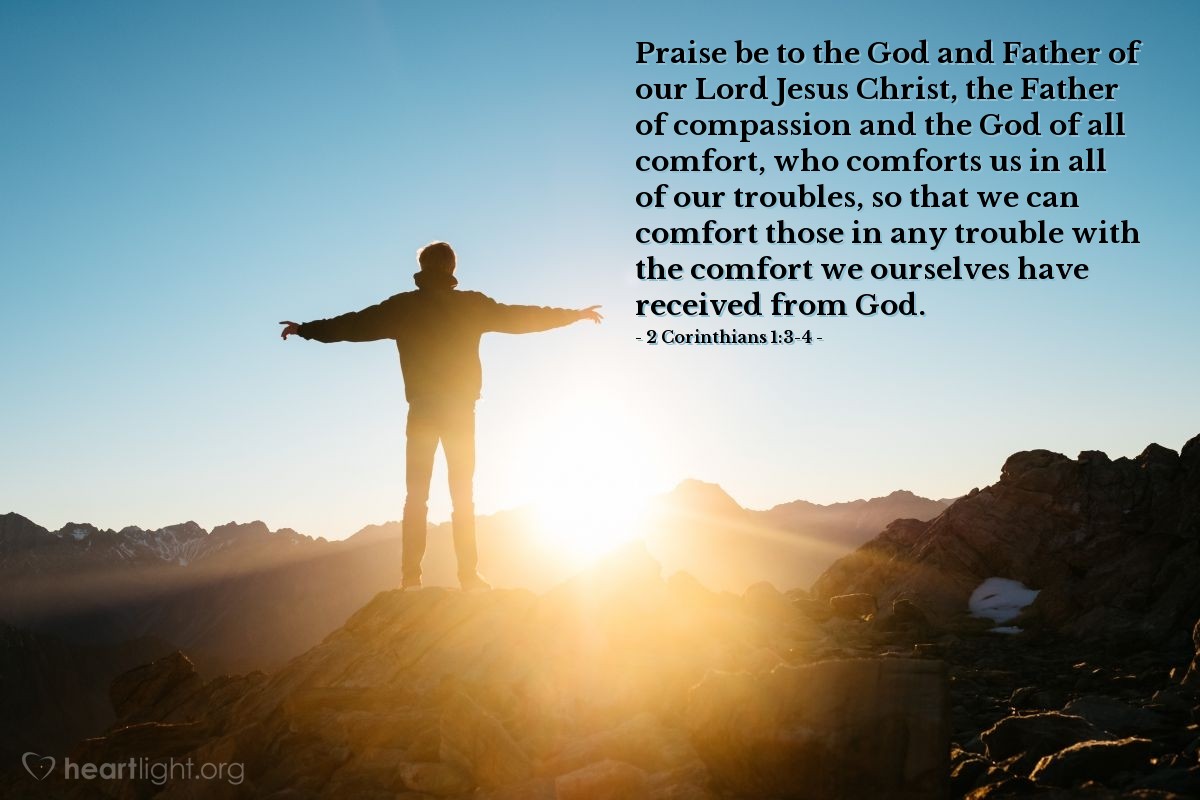 Not everyone has the ability to empathize, comfort, and overlook an offense. It's okay because that's between them and God. But it's a sad day when unbelievers love people better than believers do. That's a hard-core reality to accept at times. Not all the time Just sometimes.
The answer is…
Put on then, as God's chosen ones, holy and beloved, compassionate hearts, kindness, humility, meekness, and patience, bearing with one another and, if one has a complaint against another, forgiving each other; as the Lord has forgiven you, so you also must forgive. And above all these put on love, which binds everything together in perfect harmony. Colossians 3:12-14
May I do Thy Will always.