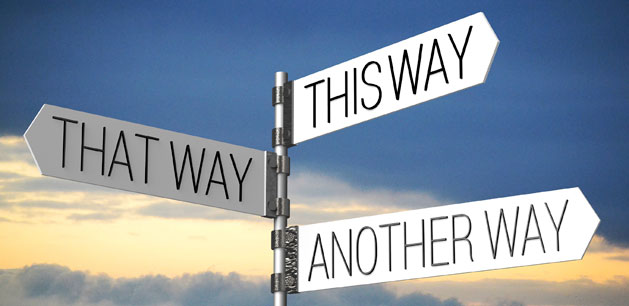 We enjoy a lot of freedom in this world.
We can choose how we live by making choices that set the ball rolling to achieve our goals…or not. That "or not" is also a choice.
We can choose our emotions and how we will react to the things that happen in life; the words said that sting and hurt, the seeming unfairness of the way life has a habit of going its own way…God's way instead of our way, the actions of others who will not acquiesce to our plans, and the injustice of those who get away with far more than they should without consequence.
We can choose our mate and when to let them into our hearts forever.
We can choose our words or whether to say anything in any given situation.
We can choose how we treat people. We can treat them with respect, forgiveness, compassion, and decency, like Jesus, or we can treat them with disdain, distrust, abuse, and hatred, like the world would have us. God gives us the choice.
When we first believe, God changes us from the inside out, but if we do not make a choice to act upon those changes, we will stagnate right where we are and wonder why nothing is happening. We pray for years for God to change our hearts so we can see people as He does and love them as He does, not realizing that He already has, but we haven't made the choice to put that change into action!
Making a choice is as simple as a prayer seeking God's will and the willingness to put ourselves out there to be His hands, feet, and heart in service to our fellow man with a reverence for God that honors His Will over our rights. Even then, it takes time.
I'm so thankful for God's patience.
 And He said to him, "'You shall love Adonai your God with all your heart, and with all your soul, and with all your mind.'  This is the first and greatest commandment.  And the second is like it, 'You shall love your neighbor as yourself.'  Matthew 22:37-39