Truth shouldn't be avoided but it is.  The truth of the Bible is avoided by many believers and unbelievers alike.  Truth that opposes political correctness is avoided.  So is the truth of someones past; their sins, lifestyle, and bad choices are all are avoided in a room where everyone knows the truth but doesn't want to hurt someone's feelings or ruin the mood of the gathering.
People just look sideways at each other, roll their eyes, or turn away to hide their facial expression from the person to whom the elephant belongs.  Everyone wonders how long the elephant in the room can stay hidden when it is SO big and for some, SO juicy.
Most people leave the elephant alone out of care and courtesy, but occasionally, a person might innocently "out" the elephant; like the little child in Hans Christian Andersen's "The Emperor's New Clothes" who let the Emperor know he didn't actually have any clothes on at all!  More often, a conflict can cause people to draw attention to the elephant out of spite and ill will. They want to embarrass and try to hurt the elephant owner.  Here's the deal:
Most elephant owners know they have elephants.  The elephant may not even belong to them but to someone close to them.  The real owner may be present or not, alive or not, but the person in the room is the one who is held accountable.  This is okay, because accountability is part of healing.  Believe me, the healing process is long and arduous, and few other than the sociopath can avoid accountability of the heart, mind, and mouth.
What is NOT okay is using your knowledge of another person's elephant to maliciously try to hurt them or other people.  It matters not how big the elephant is, what color it is, how much it cost, where it came from, if there are other elephants in the closet, if they are males or females, or whatever. No one has the right to attack someone with their own elephant.
NEWSFLASH:  EVERYONE has an elephant.  Every single person on the face of this earth has at least one part of themselves that they wouldn't want broadcast to the world.
Having said that, I forgive the Elephant Thieves of the world who use them to attack others to get the focus off their own inadequacies.  I actually marvel their ability to stalk and patiently wait for the right moment to crack the whip and send the elephant stampeding.  The thing is, when a person has repented and is healed from the injuries previously incurred by the elephant, nothing you can do will harm them again.
So…if you have an elephant in your room, acknowledge it, and repent.  That way you can look your elephant in the eye and see it for what it is:  A gift. God can take all things and turn them into something good.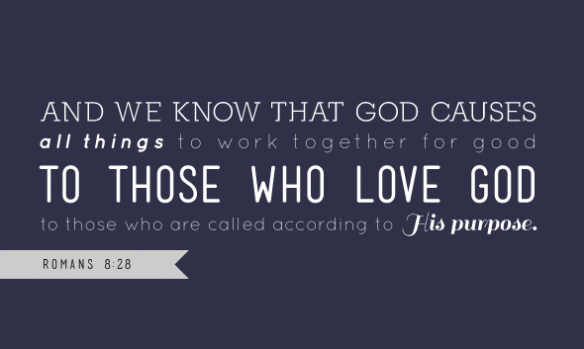 Prayer for Repentance
Heavenly Father, thank you for forgiving me. Thank you for waiting for me and helping me to acknowledge my sin.  Please help me to accept your forgiveness, mercy, and love without shame. Help me to leave that sin behind and live my life as a person who follows You. Thank you for your abounding love, Lord.   I pray in Jesus's name, Amen.